Visa Thailand Elite as a token of gratitude to rescuers in Chiang Rai
Foreign rescuers who participated in the rescue operation of football team and their coach from the cave in Chiang Rai were rewarded with Thai Elite visas (long-term elite visas) as a token of gratitude. Such a complimentary bonus was organized by the Ministry of Tourism and Sports of Thailand on behalf of the grateful government.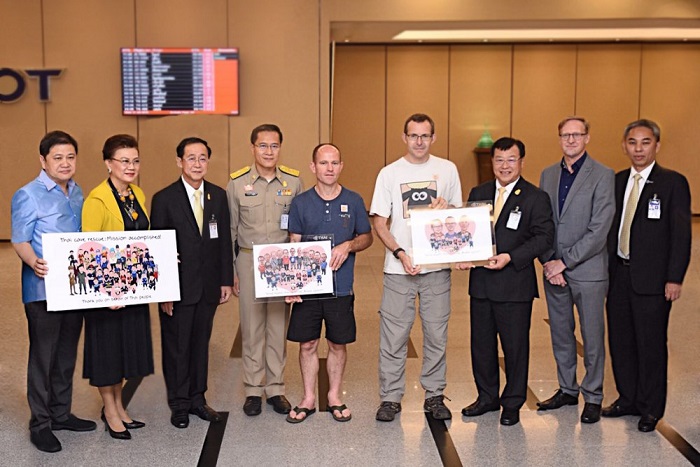 In addition, for those foreign participants who have not yet left Thailand, will be organized excursion trips to Chiang Rai and Bangkok.
For those rescuers who do not have the opportunity to stay in Thailand now, will have a one week paid holiday's certificate with included free airfares on Thai Airways, can be used within 5 years.
Source: nationmultimedia.com