The new InvestEast Visa Center opens its doors on October 01, 2018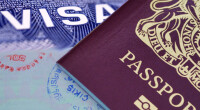 e new InvestEast Visa Center opens its doors on October 01, 2018
After many years of successful experience of the consulting agency InvestEast, we are opening a new department of our company: Visa Center.
Visa is essential question for all the foreigners residing in Thailand on temporary or permanent basis.
A 30-days stamp or a tourist visa will be enough for short holidays in Thailand.
For a long-term stay in Thailand you need to get visa which corresponds the purpose of stay.
Our Visa Center provides consulting and related services for the following types of visas:
- Student visas
- Retirement visas
- Family visa
- Working visas
- VIP tourist visas Thailand Elite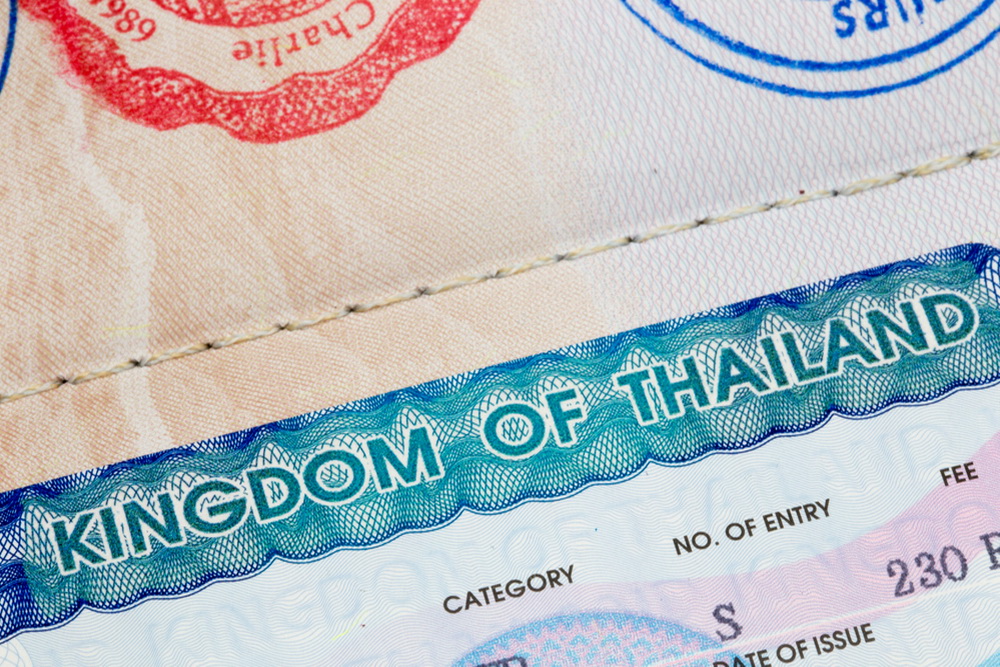 Our team of professional lawyers, consultants and managers will always find a solution of your question.
For the details please contact:
Phone +66944649282 (WhatsApp, Viber, Line):
Email address: admin@investeast.co.th