Tourists warned about the ban of electronic cigarettes in Thailand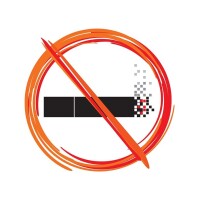 The Excise Department of Thailand warned tourists about the fine for bringing electronic cigarettes for personal use or sale.
On November 8, 2018, the General Director of the Department Mr. Patchara Anuntasilpa, recalled that the Commerce Ministry, at the initiative of the Ministry of Health, had banned e-cigarettes as devices that are hazardous to health.
If you bring "cigalikes" which looks like a regular cigarette, but can be used many times, you will face a fine of 6,800 per box. The fine for the bringing of electronic cigarettes for the purpose of sale will be 12,000 baht per box.
Vaporizers or "eGos" type equipment, which have refillable liquid containers, have not been discussed. However, according to the Law on Customs, the penalty for those who will be arrested with e-cigarettes is a fine of four times of their price and / or imprisonment for up to 10 years.
Over the past three months, the Excise Department has identified 80 cases of bringing electronic cigarettes to Thailand with a total amount of fines of 5 million baht.
Source: bangkokpost.com