9th Annual Medical Exhibition MEDICAL FAIR THAILAND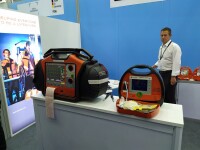 The 9th annual medical exhibition MEDICAL FAIR THAILAND was held in Bangkok from September 11 to 13, 2019 at the BITEC exhibition complex. The event was hosted by Messe Düsseldorf Asia.
The exhibition began its history since 2003 and every year it is only gaining momentum, and becoming the largest exhibition event in the field of medicine and healthcare in Southeast Asia.
The exhibition provides an opportunity for companies from all over the world to promote equipment and supplies for the hospital, diagnostic, pharmaceutical, medical, rehabilitation sectors and provides the opportunity to establish new partnerships.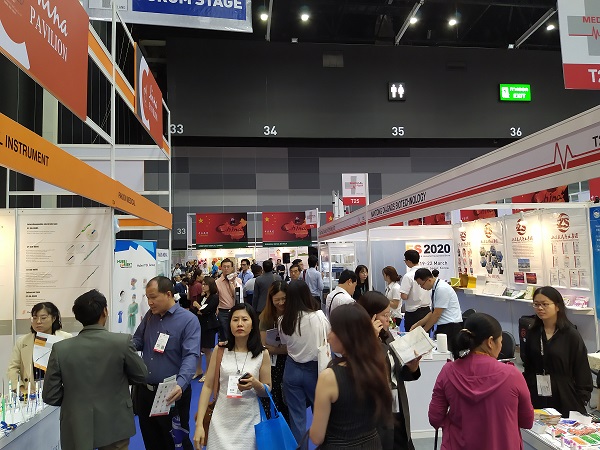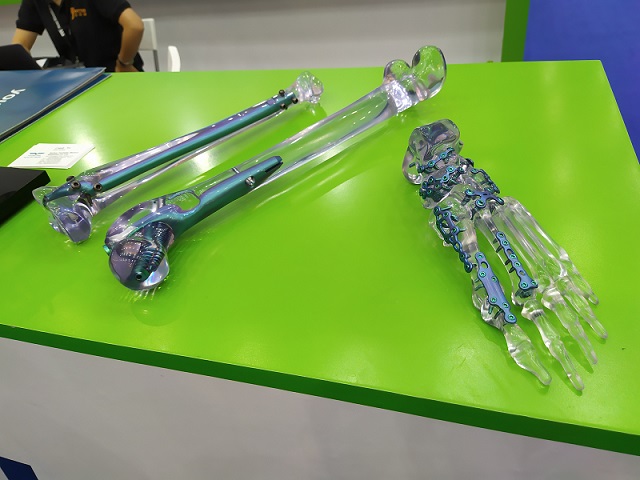 MEDICAL FAIR THAILAND 2019 has been divided into pavilions. The largest pavilions occupied the following countries: China, Singapore, Hong Kong, Japan, Italy, Germany, Israel, France, Taiwan and India.
The forum hosted many forums and conferences on the topic of healthcare and medical technology.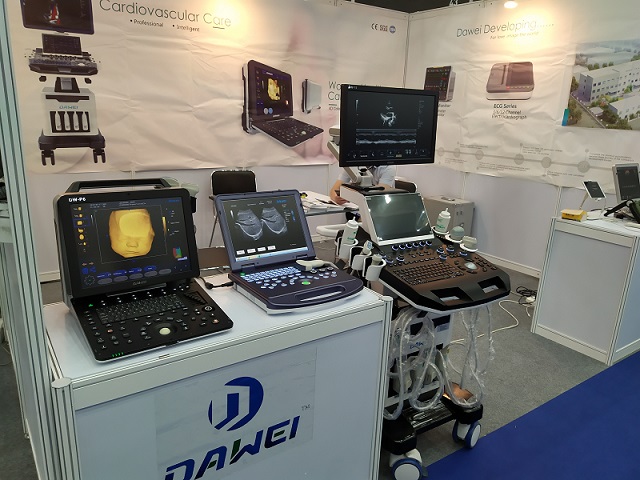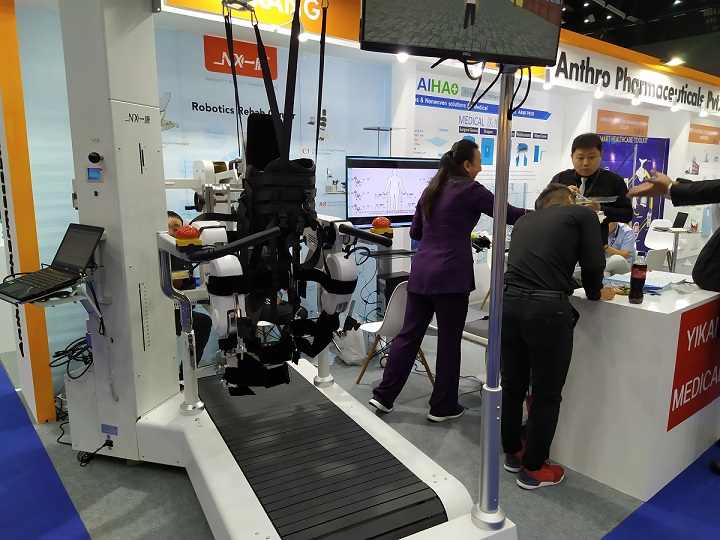 This year, an absolutely new Start-Up Park platform was presented at the exhibition - this is a special platform for new and innovative companies ready to present their innovative technologies and products to potential buyers and investors. Considering that the startup ecosystem in Southeast Asia is valued at $ 13 billion, confirming the region's openness to new ideas and new innovative companies, the potential of this platform is huge.