Real estate transactions. Preferential fees at the land department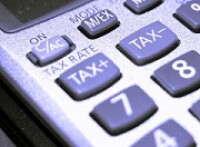 The government has set preferential fees for registration of real estate transactions in the land department:
- The rate of the fee for transfer of ownership of real estate has been reduced from 2% to 0.01% of the transaction value (cadastral value of real estate or actual value, depending on how much will be larger).
- The rate for the registration fee for real estate collateral has been reduced from 1% to 0.01%.
The reduced fee for the transfer of ownership of real estate will apply only to apartments, land, worth not more than 3 million baht.
The new rules have already entered into force and will be valid until December 24, 2020.
For all questions of the cost of registering a transaction, call: + 6687-348-57-03.