Tax and other benefits in 2021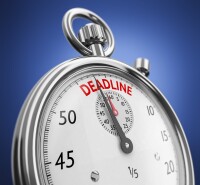 e have already talked about measures to support businesses and workers in connection with COVID-19 in 2020.
This year, the government also made a number of decisions regarding the reduction of taxes on land and buildings, fees for registering real estate transactions, reduction of contributions to the Social Insurance Fund, and extension of tax reporting deadlines in order to alleviate the economic impact of the pandemic on businessmen and employees.
The most significant and important benefits are presented in the table below. The information is current on 01/29/2021.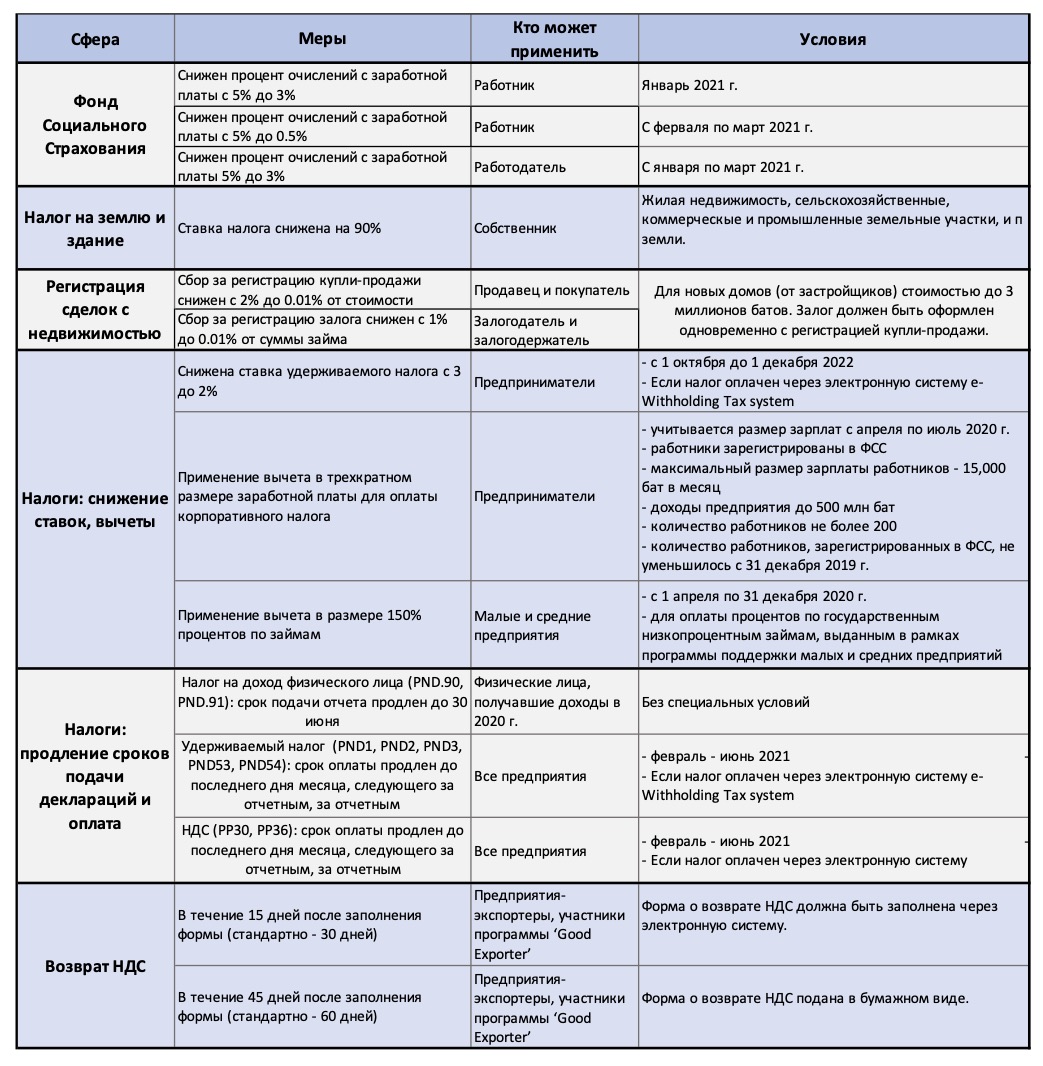 Author: Alexandra Agapitova
All rights reserved.
Copying and using materials without the written consent of the owner is prohibited.