Investeast Seminar "Business Ideas for Thailand" on 7th of December 2017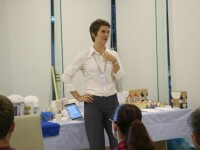 On December 7, 2017 InvestEast agency held the first of planned activities for this season, a seminar "Business Ideas for Thailand."
The seminar was held in a pleasant working atmosphere with the participation of more than 30 guests, professional businessmen and beginners.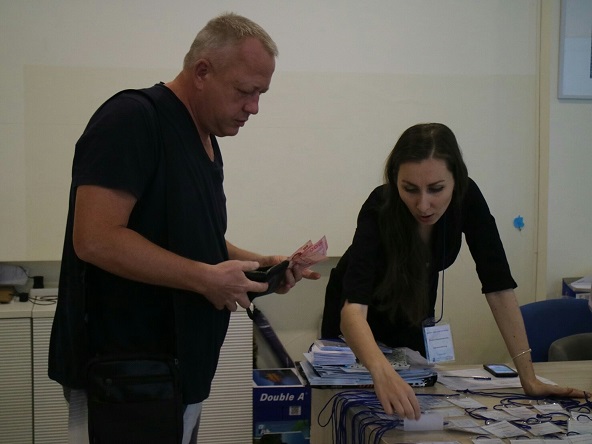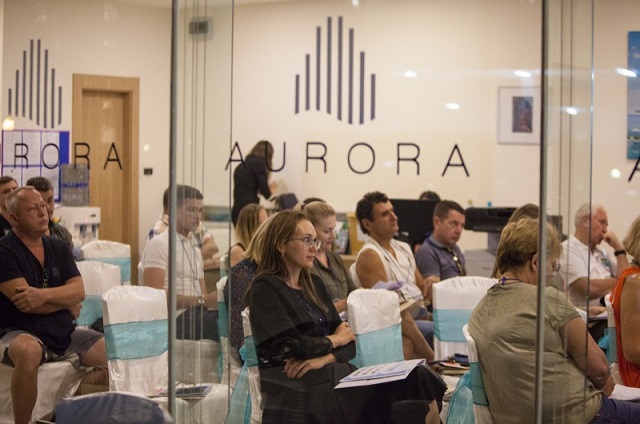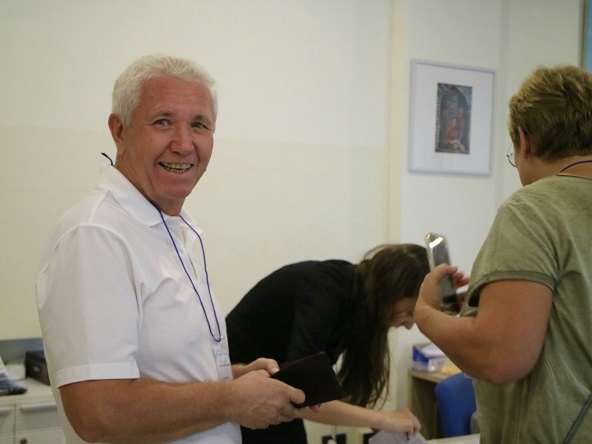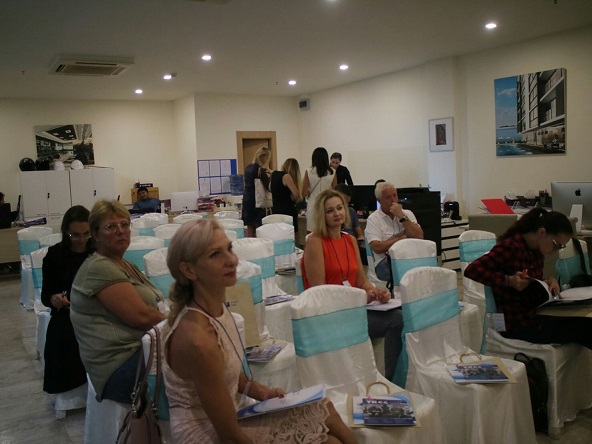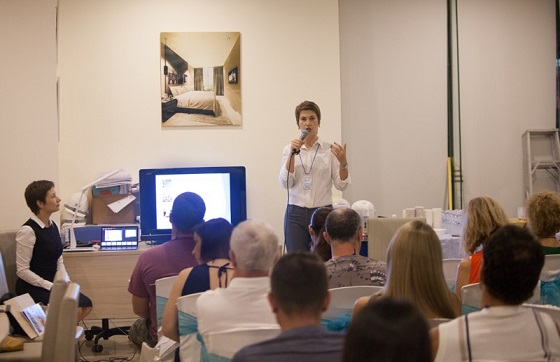 The seminar was divided into several parts: legal (the basic part of business organization in Thailand, analysis of foreign enterprises); Blitz review of various types of business, both existing and proposed for possible implementation, analysis of the strengths of weaknesses in terms of the complexity of legalization and implementation in Thailand; analysis of the most promising and supported by the state directions for foreign entrepreneurs, in the framework of the program of the Board of Investment of Thailand and the project Eastern Economic Corridor.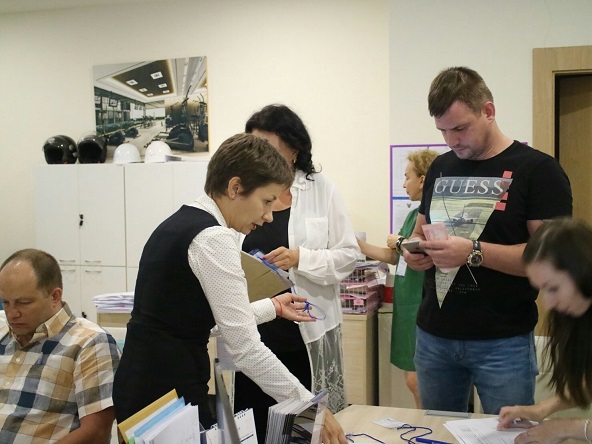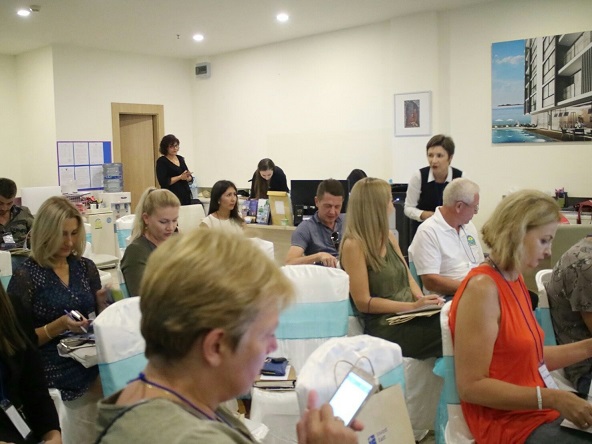 The final part of the seminar was devoted to the answers to guest questions and the lively discussion of various ideas and opinions, both publicly and privately.
Participants of the seminar received first-hand information and comprehensive answers to many their questions. The conversation took place in a friendly atmosphere, after the official part of the seminar the event smoothly passed into networking with drinks and snacks.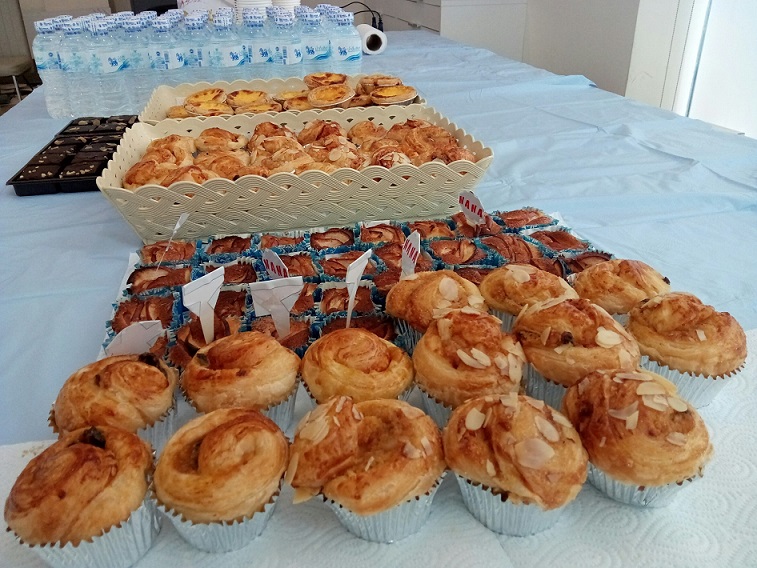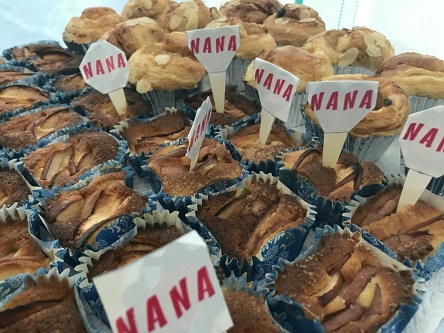 The staff of the agency Investeast sincerely thanks the guests and participants of the seminar and looks forward to new meetings already in the New 2018.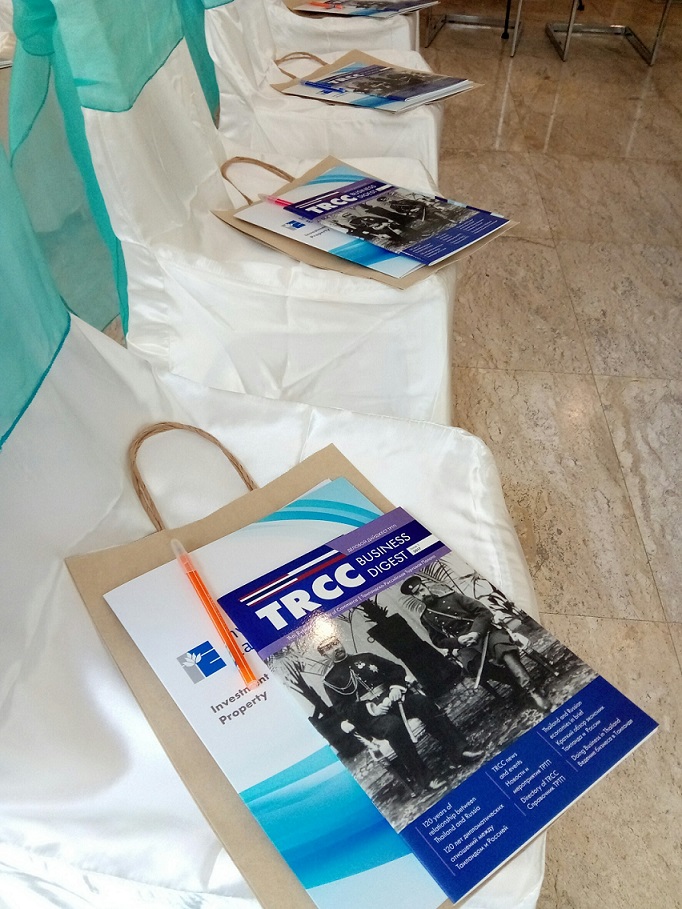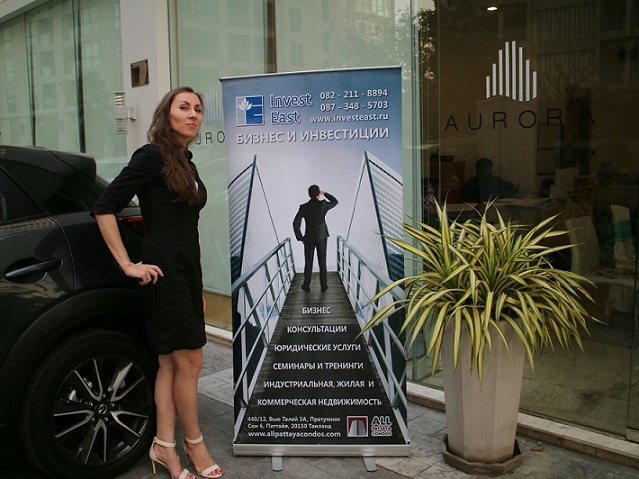 For all questions of participation in future InvestEast seminars please call + 6694-886-7492 or e-mail info@investeast.ru