New train Bangkok-Pattaya launched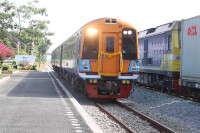 A special tourist train from Bangkok to Pattaya and Sattahip made its debut departure on March 17.
Travel in air-conditioned wagons to Pattaya Station and Ban Phlu Ta Luang Station in Sattahip will be carried out every Saturday and Sunday until 30 September. The train will leave Bangkok at 6:45 am and arrive in Pattaya at 9.13am, then continue to Ban Phlu Ta Luang Station in Sattahip (arrival time at 9.50am). On the return route the train leaves at 3.50 p.m., arrives in Pattaya at 4.26 p.m. and in Bangkok at 6.25 p.m.
The cost of the route is 170 baht.
On Saturday, the inauguration service arrived at Pattaya Station. The leaders of the state railway of Thailand, the municipality of Pattaya, the Tourism Association of Chonburi Province and representatives of the media were invited.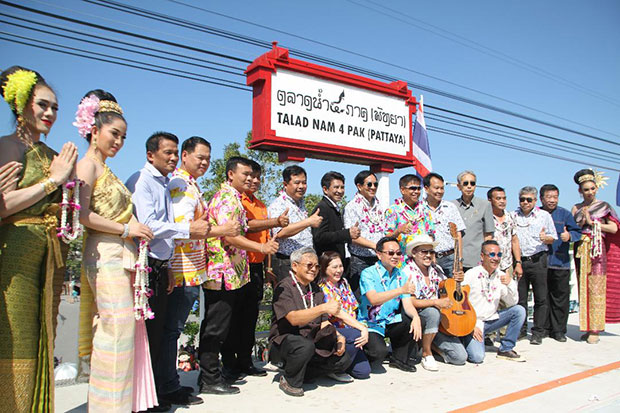 The train later went to Talad Nam 4 Pak Pattaya station (Pattaya floating market), where the official part of the ceremony was held, which could be watched by Thai and foreign tourists.
The relevance and popularity of this route will be assessed by the railway authorities, and if necessary, the frequency of the route can be increased, and the number of wagons should be increased, as well.
Source: bangkokpost.com